In some cases, such as a package removal or upgrade, the following error may occur after deploying.
Could not load file or assembly 'episerver.cms.addons.blocks' or one of its dependencies. The system cannot find the file specified.
You may also find derelict packages in /modules/_protected or /bin folders.
See below for required steps when removing Episerver packages and deploying.
Use the Remove additional files at destination option found in the Visual Studio deployment wizard. It can be seen when you click the File Publish Options drop down in the following screenshot.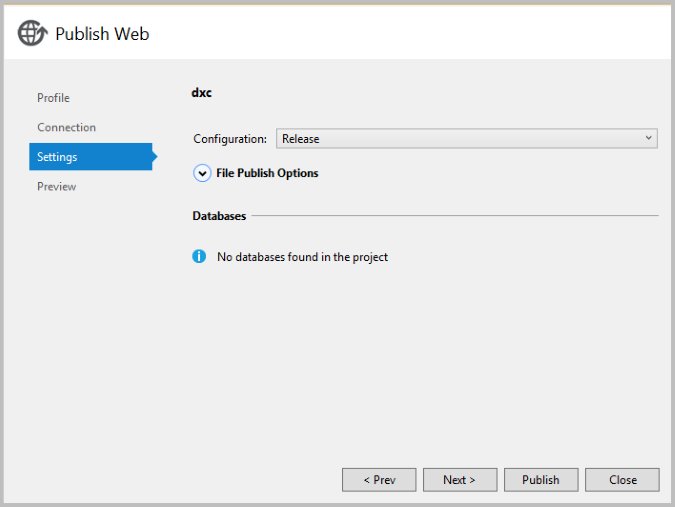 For accomplishing this in Azure DevOps(formerly VSTS) see this blog post.