The Optimizely Template Kit is optionally available with Mobile Fusion, which applies the Template Kit's flexibility to the mobile version of your newsletters. This section helps you design mobile newsletters and integrate them into the mobile version of your mailings.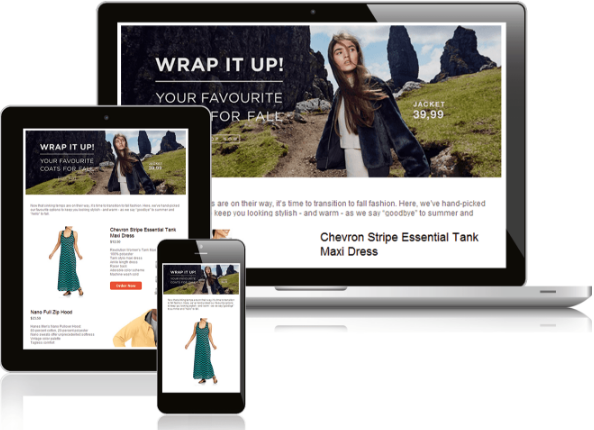 Prerequisites
If you have not installed Mobile Fusion or are not currently using the Template Kit, contact customer support to get Mobile Fusion with the Template kit.
Template Kit describes paragraphs, setup and configuration of the Template Kit, including mobile options.
Mobile Fusion describes design options for the mobile layout of newsletters.
What does the Template Kit with Mobile Fusion offer?