Optimizely Web Experimentation
Concurrent Editing tracks users working on any of the pages within the Experiments tab (such as Variations, Targeting, and so on). If others work on the same experiment as you in the last 15 minutes, a blue notification box displays.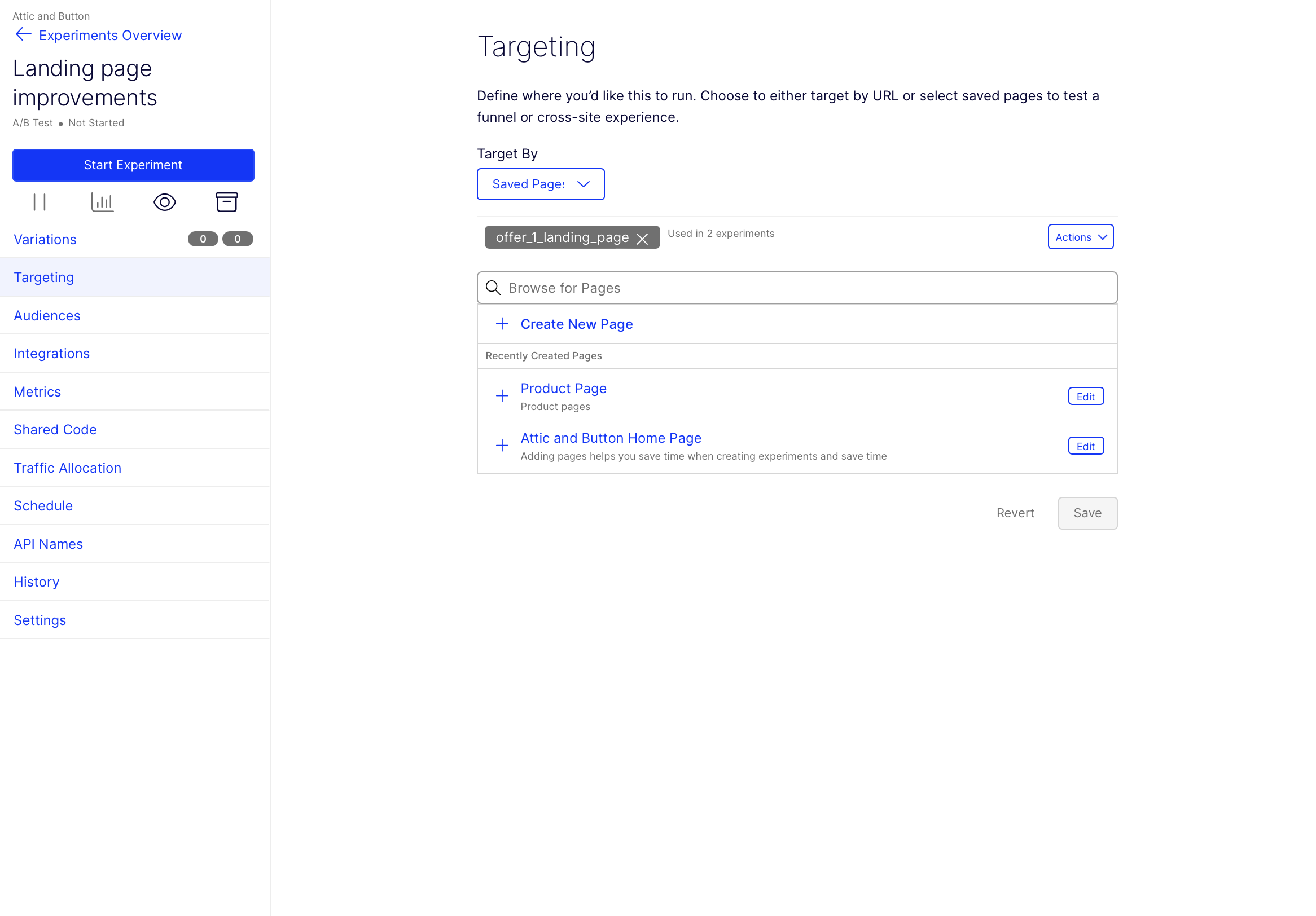 Click More info to view a list of the users that are viewing or editing the experiment.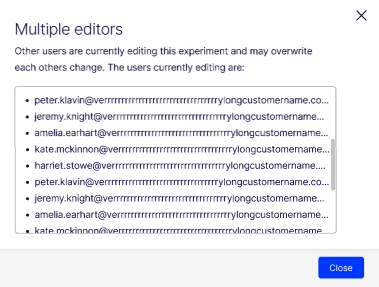 When you see this warning message, contact the listed users to ensure you do not overwrite each other's work. You do not need to refresh your page for a Concurrent Editing update, as it updates every minute.
To submit feedback on this feature, use the feedback portal or contact support.