Copy and paste publishing lets you generate content analytics from a published article in the Optimizely Content Marketing Platform (CMP) analytics dashboard, even if you are not publishing content directly from the platform.
Set up a draft publish destination feed
To create a draft publish destination:
Go to your avatar (settings) > Integrations. The Integrations page displays.
Open the Website, CMS & Feeds tab.
Click + Add.
Select Choose a CMS > Feeds.
Name the feed, (for example "[CLIENT] Copy/Paste Publishing Feed"). You should include the words Copy/Paste so that you know it is a draft feed. This closes out the workflow and ensures we can get analytics.
Create a task
After setting up the draft publish destination, you need to create a task that has an article created in the text editor; the article should at least have a title. Pick a workflow for the task that has a Publish step, with the following actions: Set publish destination, Set publish date and Publish/share. You must then complete the publish step for the pixel to work. See Manage tasks.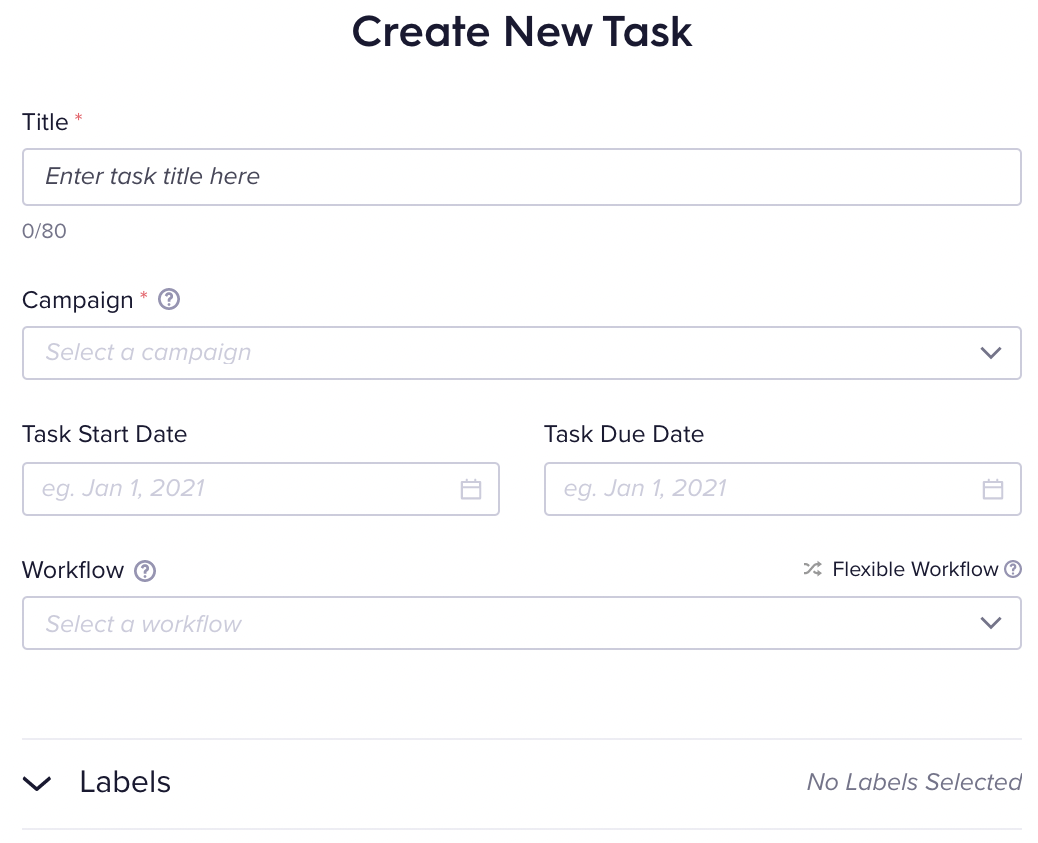 Publish (copy/paste)
Select the draft feed as the publish destination in the Publishing tab. You will then need to complete the task.
Paste the content or the tracking pixel into your CMS
After completing the task you can choose one of the following options:
Download the content as a Word/PDF document by clicking the download icon. Select the following boxes in the pop-up:

Labels
Custom Fields
SEO Meta Tags
Tracking Pixel

Go into the content tab within the task. Select the options menu (...) and select Generate HTML or Copy tracking pixel, which can be input into the bottom of an article. Afterwards, copy the tracking pixel or the entire HTML coding and paste onto your site.
To ensure complete content analytics you need to add the JavaScript snippet (that can be found in your settings page) to the header in your website. It takes at least 24 hours for results to appear in the Analytics module.
How to add the public URL back to the article in CMP
Ensure that the tracking pixel was added to the end of the article text.
Publish the article to your CMS.
When the article is live in the CMS, copy the public facing URL and return back to CMP and access the task where you published to the draft feed.
At the bottom of article in the content tab, select Add Public URL and paste the URL. This also ensures that any social posts contained within the task are sent on schedule.